You get 3 sessions edited, get to listen to Christmas tunes in a quiet house, and chomp on your favorite craving crushed ice! YAY! I was so excited to get so much editing done today!
Here is a sneak peak for the beautiful baby Violet....
First off...look at this awesome bench they had in their house...aren't all the kiddos just to die for?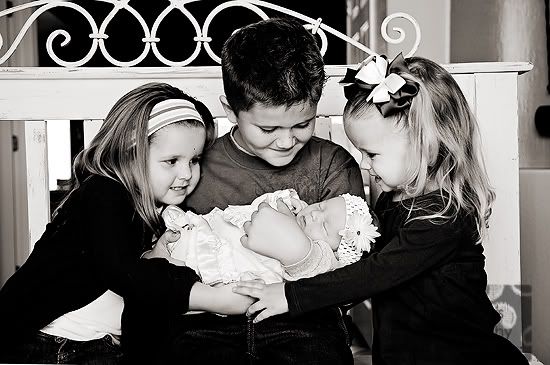 They were so cute, I just had to get some individual shots...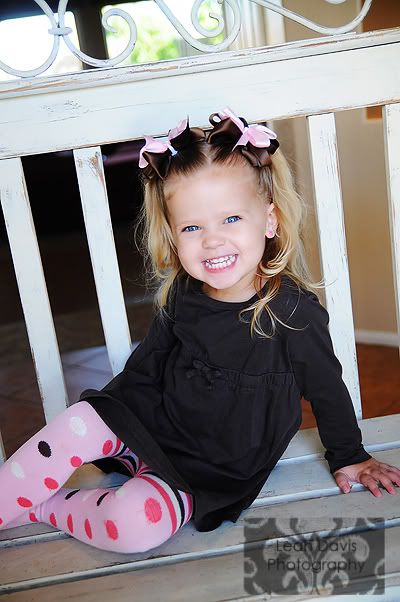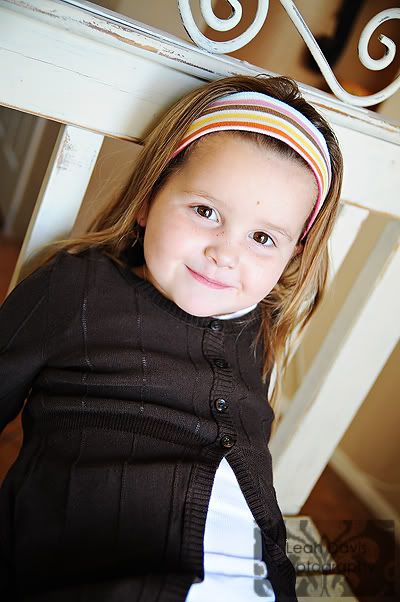 He commented to his mother, "This is fun! I like taking pictures." What a cutie huh?
Now the star...litte baby V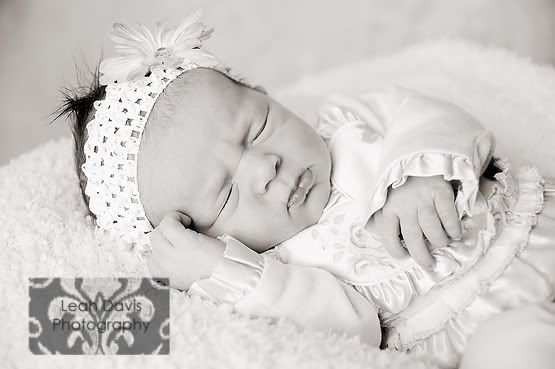 Look at this awesome trunk they had! Sigh I'm in heaven with all these cute props in their house!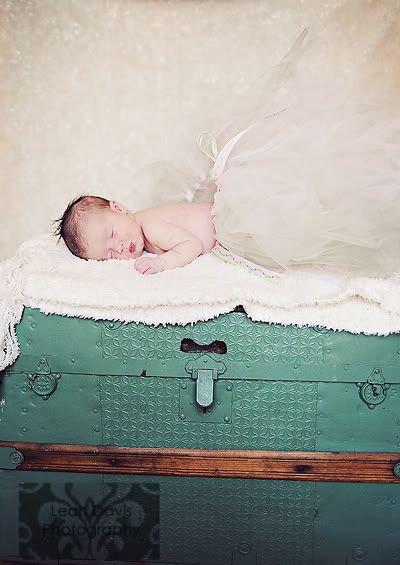 Thanks Jodi....I had a great time with you and your beautiful family.