Yep....these are 2 that started this beautiful brood....let me share my favorites with you.
They have 4 beautiful children...with some super cute names I might add...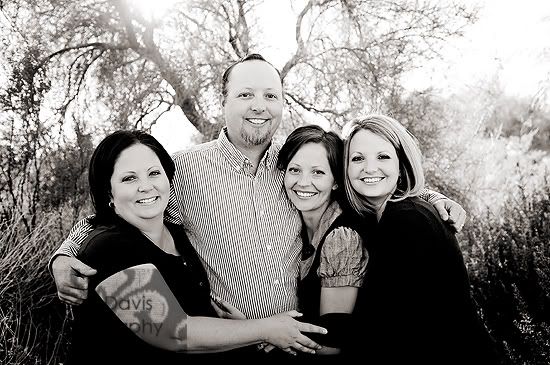 Here's the whole slew of them. And can I just saw...these kids were AWESOME! I was done with the session before the sun set.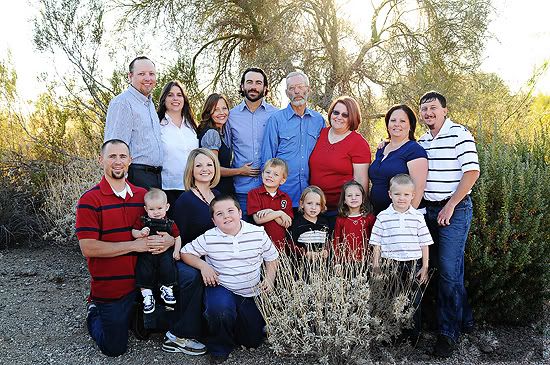 And some individual family shots....all of them are horizontal...whoops!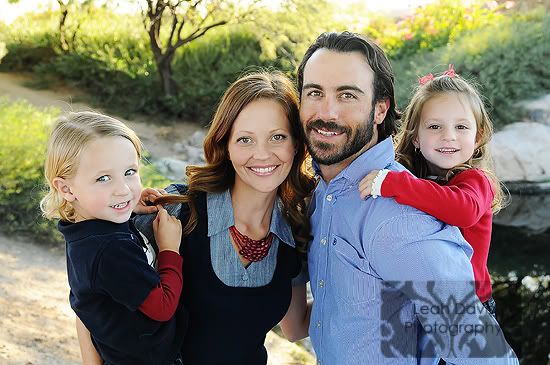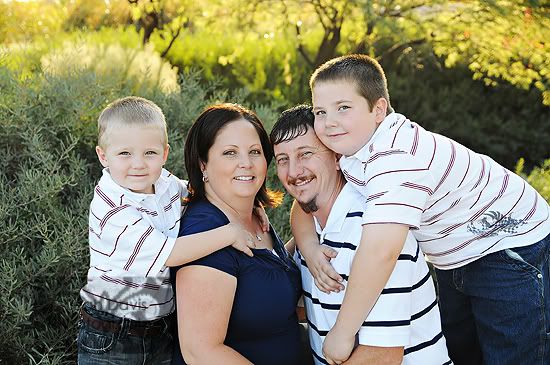 And the g-parents with the grandkiddos! Aren't they cute!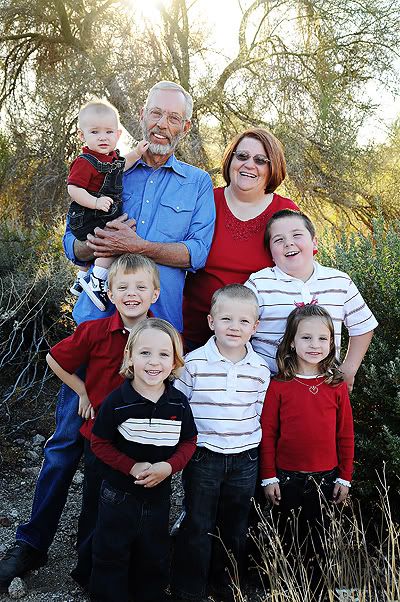 My favortie and best subject of the day...the baby...isn't his smile priceless?