I feel like I have watched these little babies grow up. You might recognize these little cuties. We have formed a great friendship through all of our photoshoots and I will miss seeing these guys every few months.
Sucess! Everyone is looking!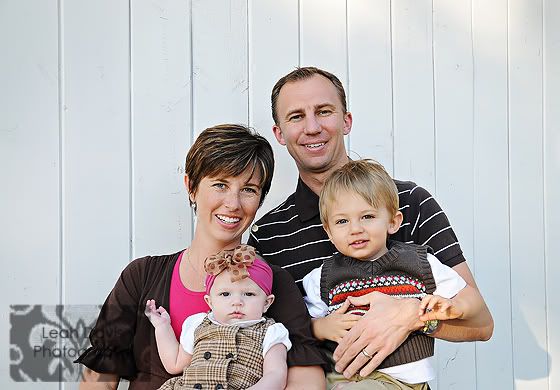 Sweetest little miss....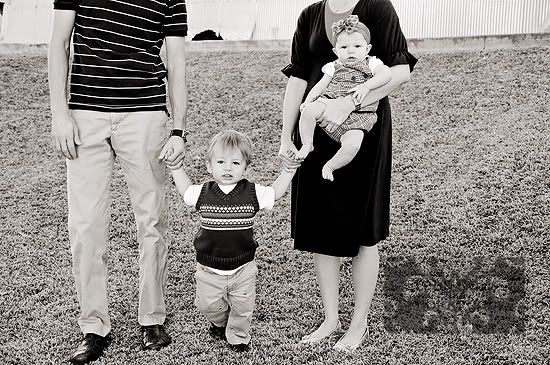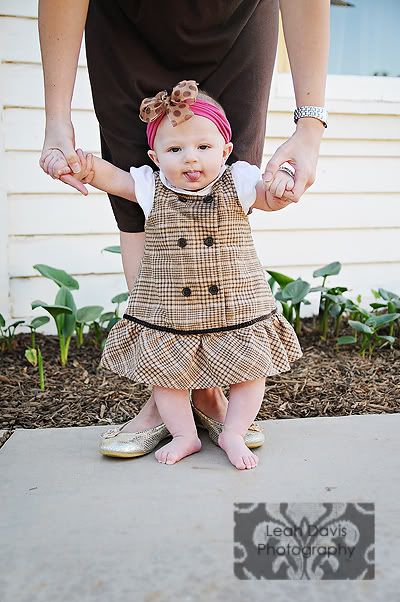 He was on the go! Cutie pie....