What can I say? I am going to share way too many pictures of my sweet brother-in-law and new sister! I had such a great time working with both of you. Thank you for letting me express myself creativly....sometimes my fingers miss my camera. Enjoy....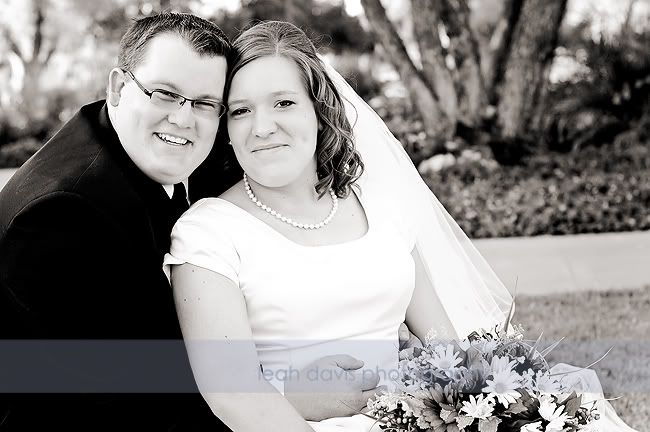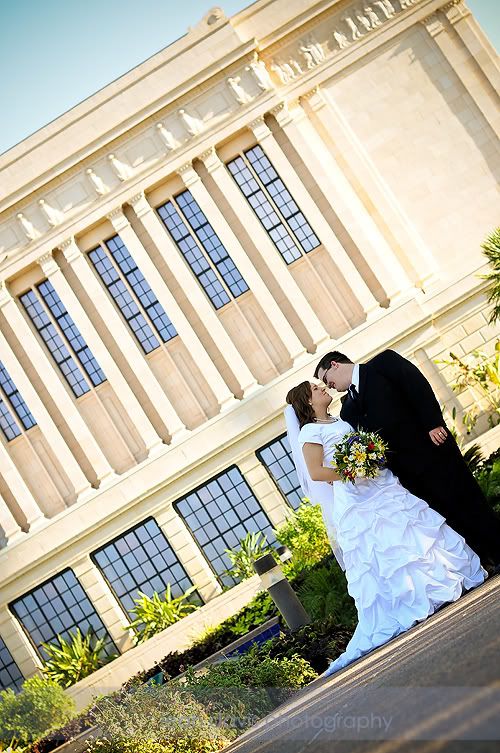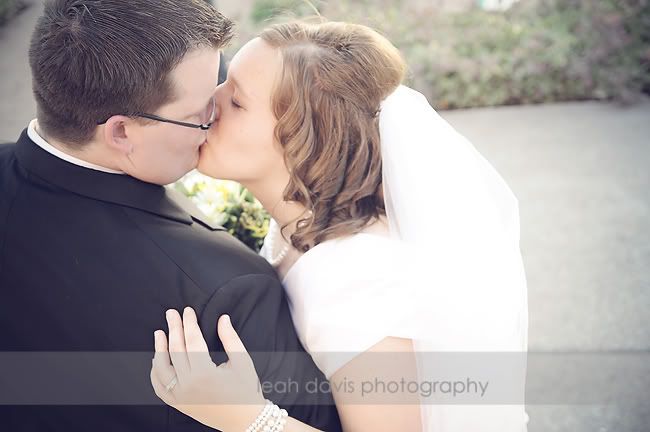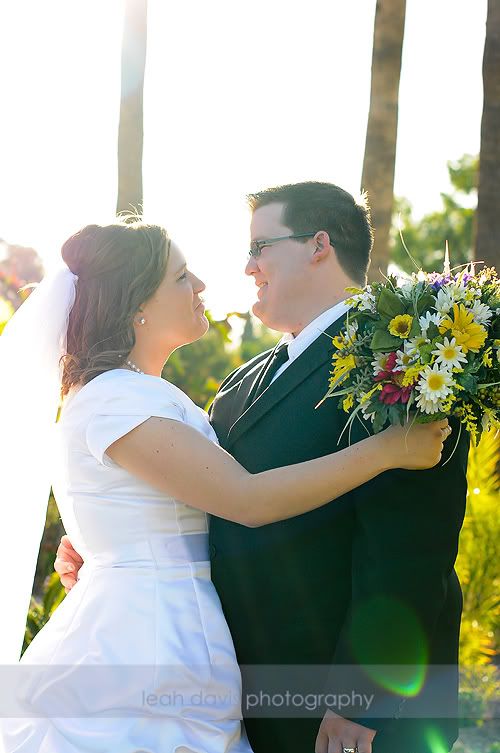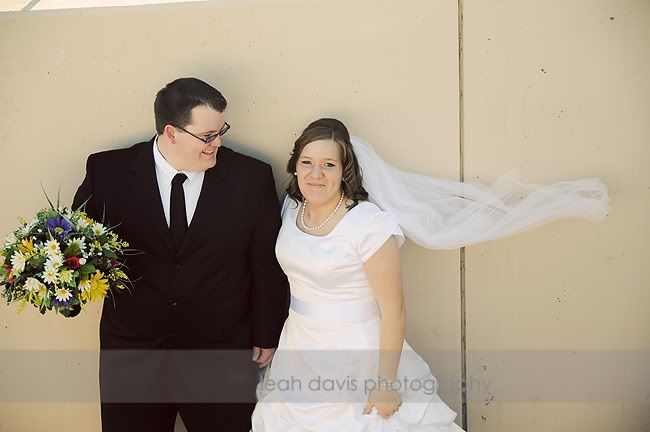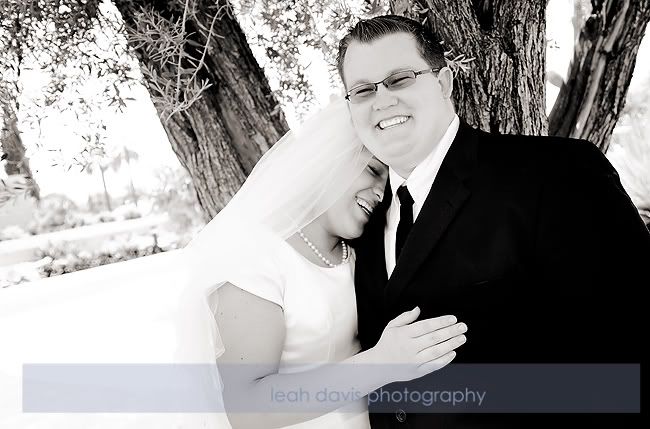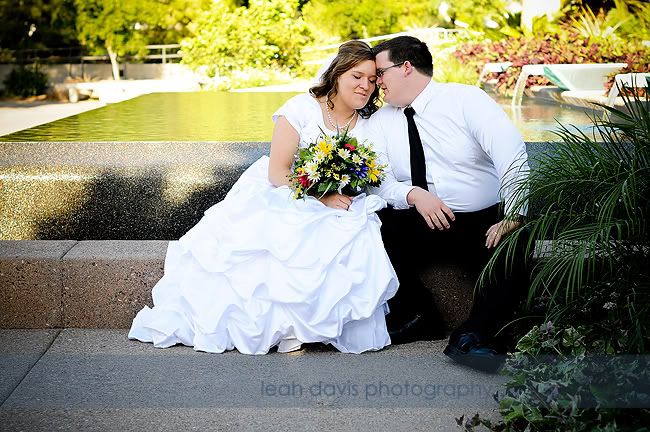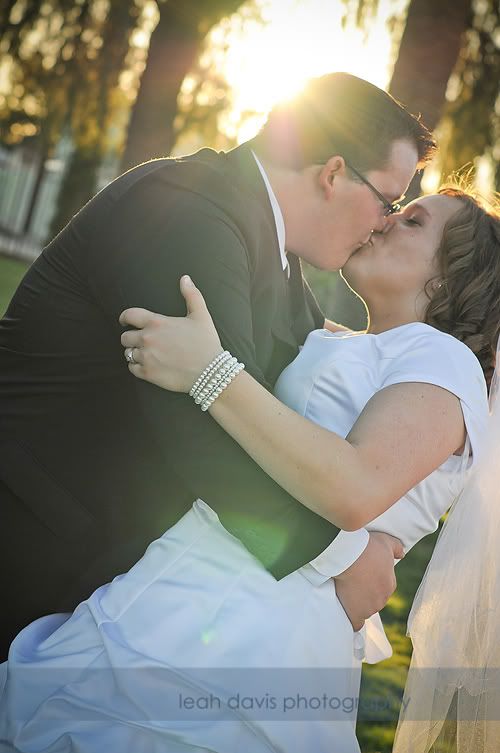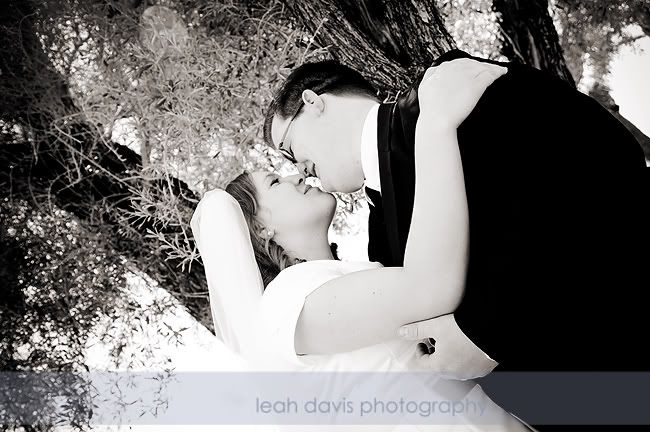 And here they are on their wedding day....cute things!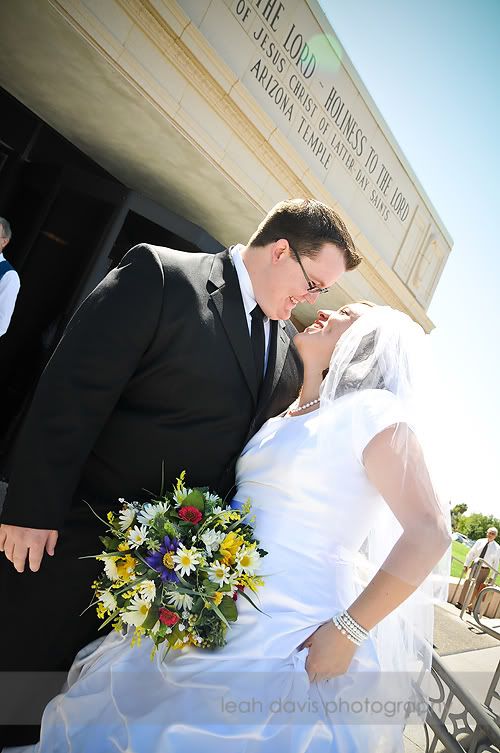 Here's all the mama's and papa's....kissing!
Their reception in Thatcher was a blast! They had some bumpin tunes and a blown up picture of our brother who is on a mission.
Yay! A new aunt!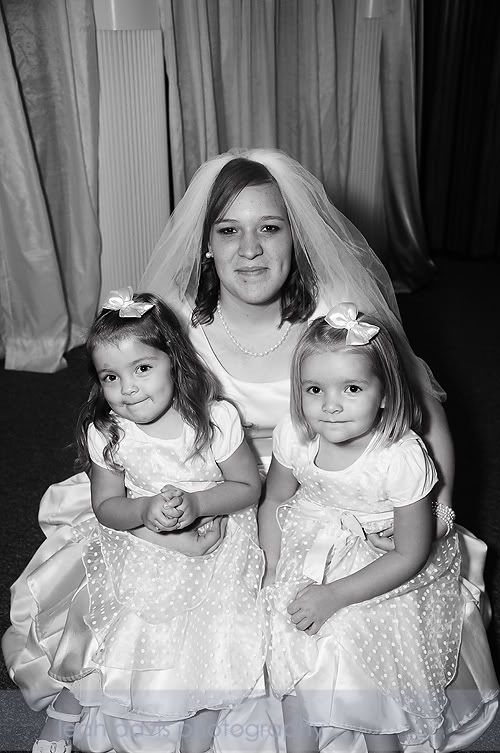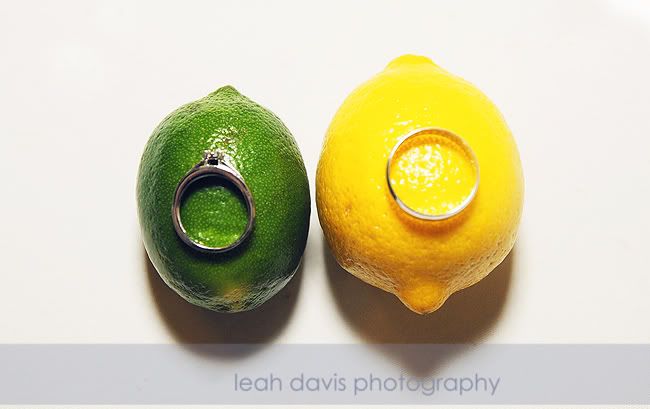 Love you both!!!