This is my amazing friend and super mom to Quads. She is such an inspiration to me and has such a great outlook on life and mothering multiples. We get together often and I was so excited to take her little families pics this year. Her 'babies' are 18 months and are really the best kids ever. However at this shoot their was alot going on and some of them got a little overwhelmed. Hence all the lap sitting and holding. But we got some great ones and that's all that matters. Hope you love them Jayne!
One of the first shots of the day....yay everyone is looking!
How fun to have so many brothers and sisters!
The Boys....don't you love how serious they are?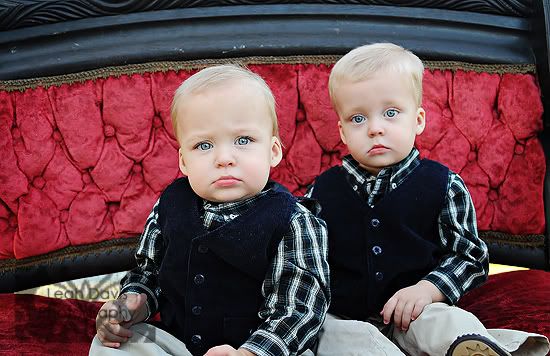 The girls....so sweet!
The awesome parents who really inspire me.
Another cute family one.....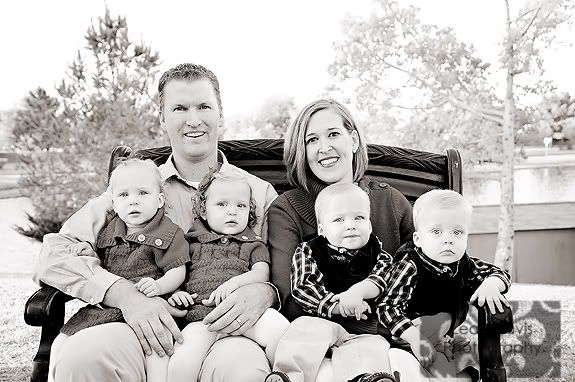 Mr. A. He was the most smiley guy!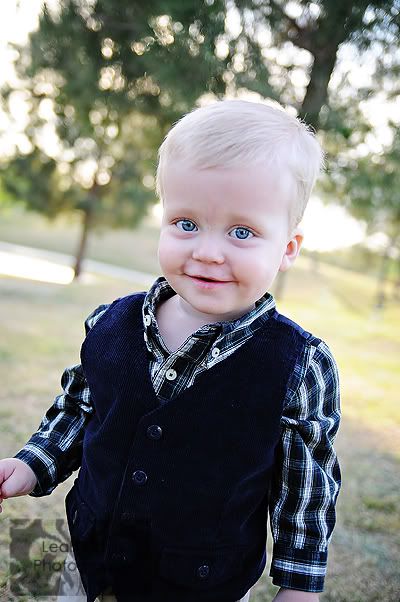 Miss C. She also shared alot of smiles.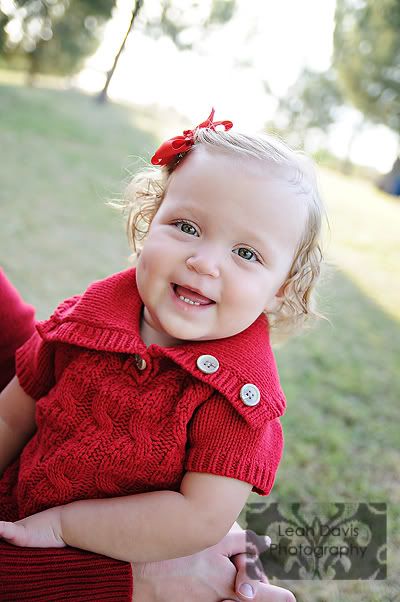 Mr. W. warmed up after a while...
Sweet Miss B.
And some fun outtakes....what do you expect with 4 babies?